Unlock Your Business Potential with Our Financing Solutions
Access the funds you need today with our tailored solutions.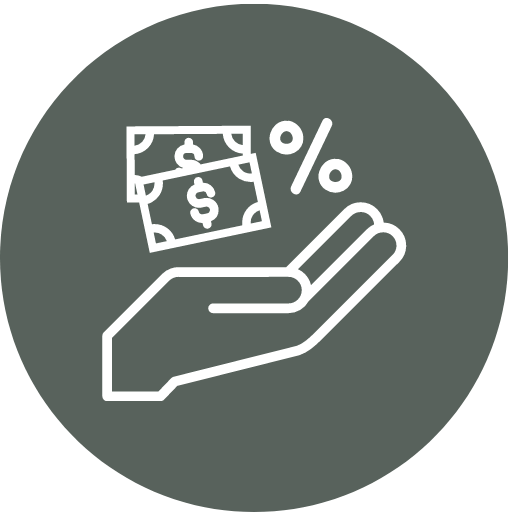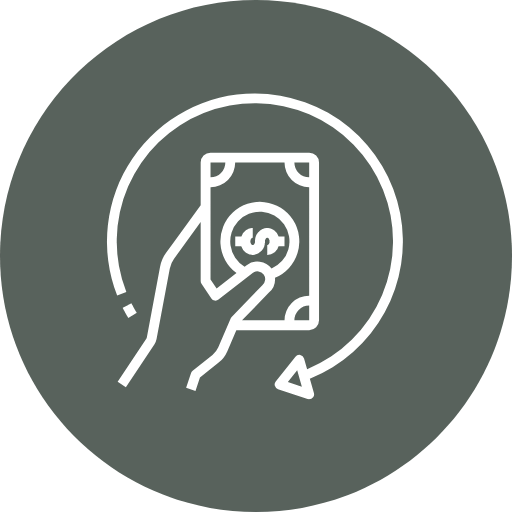 Ryan thrives on helping small businesses succeed. He understands that each business is unique and offers tailored solutions for every customer. Ryan will work with you to explore your options and find the perfect loan for your needs – from an SBA Loan, to a Term Loan or a Line of Credit. With his knowledge and expertise, you can be assured that he'll do what it takes to help your business reach its goals.
An SBA loan is a type of financing backed by the Small Business Administration. It provides small businesses with access to capital, typically at more favorable terms than traditional bank loans. With an SBA loan, you can finance business acquisitions, expansions, equipment purchases, working capital needs, etc.
When is SBA loan right financing for your business?
An SBA loan is best for businesses that need access to capital quickly and with favorable terms. It's typically a great option if you don't qualify for traditional bank financing or have limited resources to pay back the loan in full within a short period. An SBA Loan offers up to 10 years of repayment terms, giving you greater flexibility and more time to build your business.
Before applying, it is important to gather this necessary information
> Business Plan
> Financial Statements
> Credit History and Score
> Collateral (if needed)
> Bank Account Information
> Government-Issued Identification for all owners of the business
Get prequalified in as little as 24 hours
Discover the perfect financing solution for your business in just three simple steps. Our prequalified process provides the working capital necessary to expand your business in no time!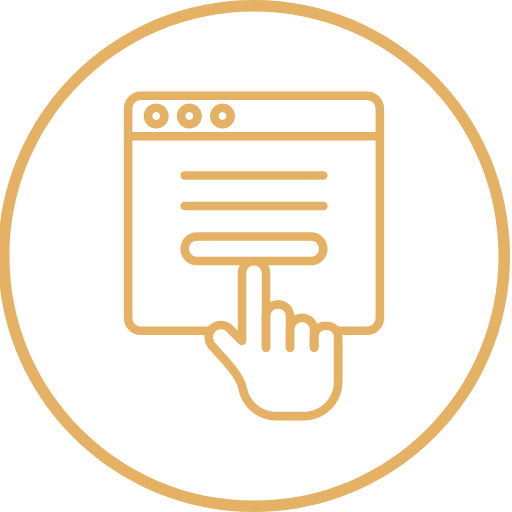 Submit in minutes
Complete a single small business loan application. It takes less than 5 minutes.
Get approved in hours
The best small business financing options tailored to your business needs.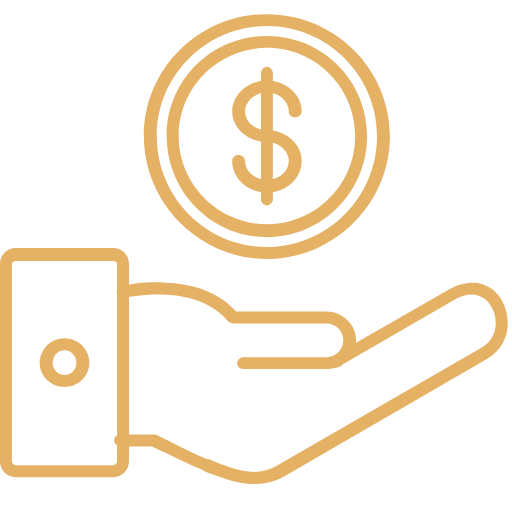 Receive funds in as little as 30 days!
With small business financing is speedy, easy, and cost-effective.