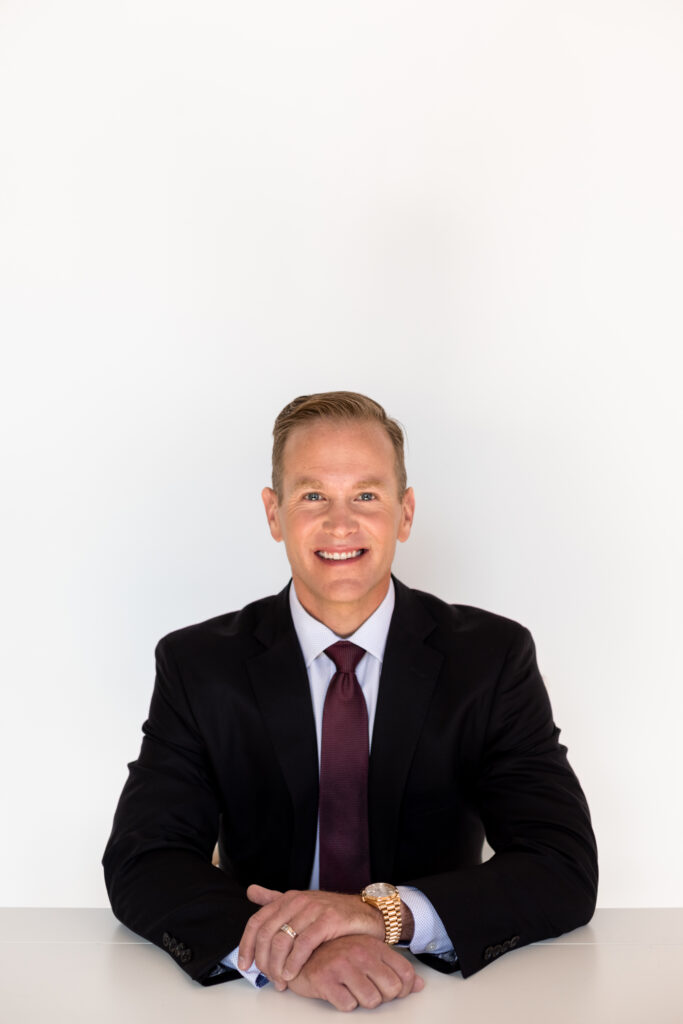 Welcome to my world of seamless and efficient business financing!
I'm Ryan Kroge, your go-to expert at First Internet Bank, specializing in nationwide lending solutions for small businesses.
Based out of the Detroit office in Michigan, I offer customized lending solutions and expert guidance to clients across the country.
With over 25 years of lending and business experience, I'm here to help you leverage your strengths and unlock your business's true potential.
Relationships are at the core of my approach. As a consultant from the lender's perspective, I value personal connections with each client. I thrive on creativity and finding the best acquisition structures to secure more funding for your business. Together with my elite team, we possess extensive knowledge and experience in SBA financing.
Entrepreneurship is challenging, and capital is vital. That's why I take pride in our industry expertise, creative problem-solving, and exceptional client service. You can count on us to provide the highest quality of support.
As a family man who values time management, I've created a unique process. I guarantee a yes or no answer within 24 hours for prospective clients.
My mission is to ensure your systematic growth and surpass all expectations.
We ensure you qualify for an SBA loan in
4 steps
During this call, we learn more about your business and discuss which loan type is right for you.
We review your business and personal tax returns to determine if you qualify for an SBA loan.
Before granting financing, we carefully examine your personal financial information to ensure that you meet the eligibility criteria.
We review your business' financial statement to make sure that you're able to repay the loan.